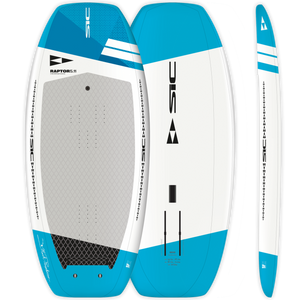 Reg oversized shipping charges will apply, ask for quote.
Ideal for
learning and progress

Summary
Board shapes focused on beginner and intermediate / evolution wing foiling, with more forgiving outline and better stability when not foiling. 3x sizes that should be the first boards you might buy after your first steps in Wing Foiling school.