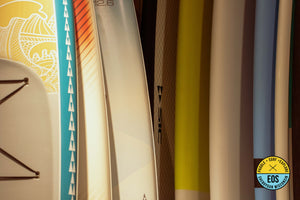 Rent a board to get out on the water!
Please add in description your size (height/weight) footsize and glove if applicable.
We have full hooded winter suits and back zip 5/4 with separate hoods if needed.
Sizes may vary and not always be avaible.
Day rentals are for when hours shop is open regardless of the time. All day rentals need to be back 1 hour before close, wetsuits inside out and boards and gear with sand washed off. 
 24hour rentals need to be back at the time it was rented the day before unless other arrangements are made. Please ask before assuming.